Is there really anyone sincere at heart? - Paisley
Monday, 10 September 2018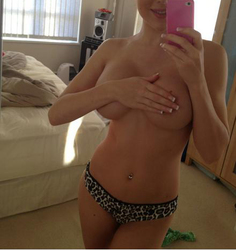 Contacts

sinorita
Item description
Does really matter what you write?
Is there really anyone sincere at heart?
Here goes
I'm a person who believes a relationship is not one sided it takes two to stick through thick and thin. Honest and Trust is the most important part of the relationship to me.
I keep wondering about online dating it's like a box of cracker jacks you don't know what's going to come out of the box!
I'm not a game player
Not looking for a one night stand
Not a drinker
Like to be spontaneous
Love music believe it soothes the soul Sunsets
I might not be young in age but I'm young at heart!